All our spices
Jacarandas is a specialist in the Madagascar spice market. This African island, nestled in the heart of the Indian Ocean, has an exceptional climate and a rich soil that gave birth to a multitude of endemic species for the most part. There is a wide variety of spices which are of a great quality.
Our most demanding customers have naturally turned toward Madagascar, which can meet their expectations. The Madagascar spice is now recognized worldwide as a high quality product, both for delicatessen and for large food manufacturers.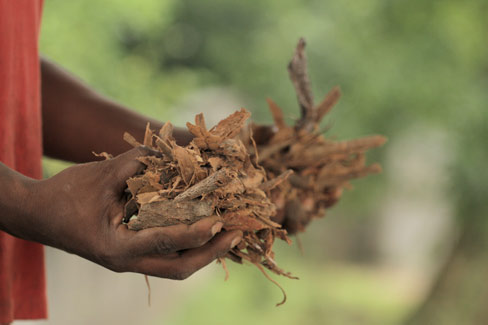 A major part of spices offered by Jacarandas is certified by Ecocert. We are responding to several problems:
A growing market
Better paid farmers
Full traceability of sectors, allowing greater control of production
A conviction of the Company's management on environmental issues
Regular pesticides analysis carried out on our organic spices in order to monitor compliance.
We export over the five continents with full containers. Europe is our main market mainly because of our presence in France. However, we tend to open up the Japanese and US markets, fond of our quality spices.
Our Madagascar spice references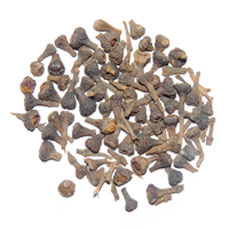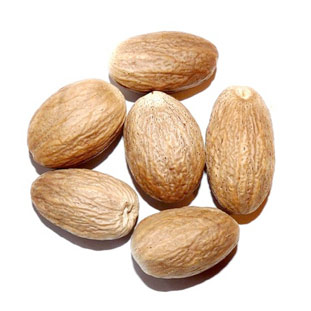 Some of our products are available in Organic Farming (Ecocert certification).
For more information or a quote on some of our products, contact us via our contact form or at the following address: info@jacarandas-si.com