Jacarandas, your Madagascar Spices and Essential Oils specialist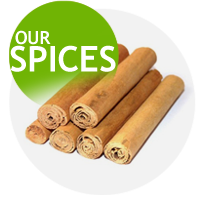 Madagascar Spices
We offer a wide range of quality spices from Madagascar to wholesalers of fine foods and industrial agri-food.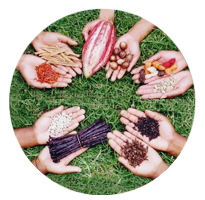 Our structure
Based in Madagascar and 15 years of experience strong, JACARANDAS remains closer to its European customers while being based in France.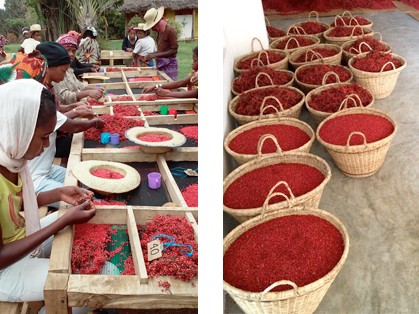 Also called the ruby pearls, this spice is very popular
Often mistakenly called pink "pepper", Madagascar pink peppercorn cultivates its difference and is not at all the same species as black or white pepper (which is a Piper nigrum).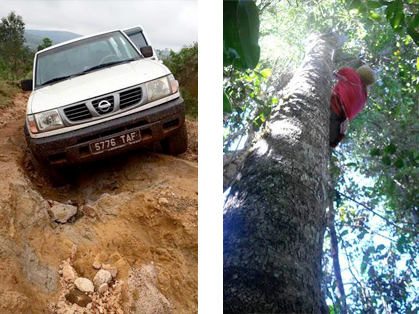 The wild pepper from Madagascar, also called Voatsiperifery, is harvested in the highlands of the island of Madagascar, often from remote and difficult to access areas.
Although being called pepper, it is not related to the Piper nigrum family; nonetheless, it has the spiciness, but with a flavour complexity that makes it intrinsically unique…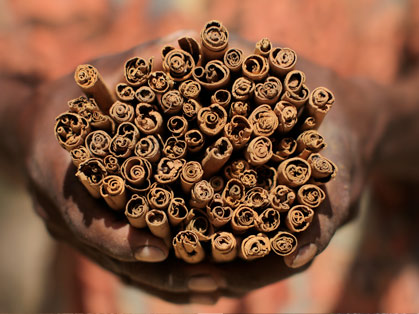 Also called Ceylan – Zeylanicum. It is nicknamed the "gourmet" cinnamon, because it has much more subtle flavor than its sidekick, the Cassia cinnamon (Indonesia), more known to the public. Discover it.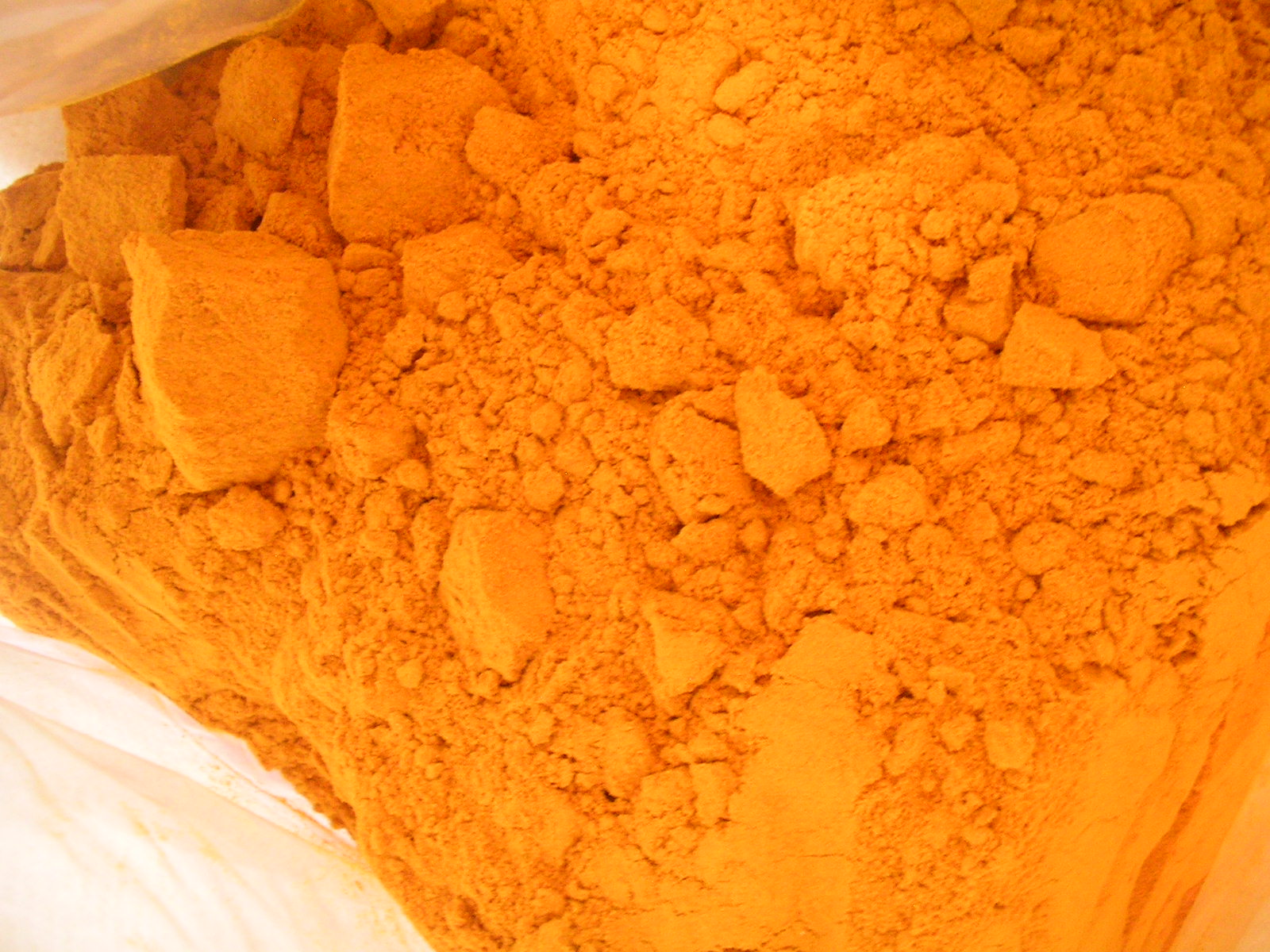 Madagascar Turmeric
Turmeric or Curcuma longa is a plant of the Zingiberaceae family. Native to India and Sri Lanka, its production has now developed and is found in various countries of Latin America and Africa as in Madagascar.
Our approach
By structuring our production networks by a sustainable approach, we work to improve the living conditions of farmers and their families… 
Read more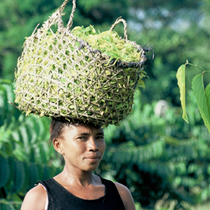 Integrated networks
We control the origin of our Madagascar Essential Oils and Spices with a very strong presence in the production areas. We provide the best quality and the best prices…
Read more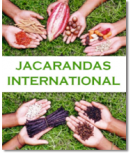 Contact
(+33) 4 42 59 91 51
info@jacarandas-si.com