Cloves from Madagascar

Scientific name: Syzygium aromaticu
Part of the plant harvested: Clove (flower buds)
Harvest: October to January
Flavour: Potent, hot, woody and tangy.
Identity
Clove trees are native to Indonesia. They are grown in numerous tropical countries. Madagascar, the second largest producer after Indonesia, produces between 12,000 and 16,000 tonnes of cloves per year.
Our Clove range, origin Madagascar:
Cloves CG1/HPS

*

Cloves CG3

*

Powder

*
* Available with organic certification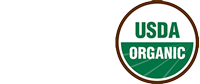 Jacarandas, producer of cloves in Madagascar
Production of the raw material
Our integrated networks and partner cooperatives are situated in two main production areas:
North of Toamasina, in the Analanjirofo region (literally forest of cloves), the cloves are large and used to make spices.
In the south-east, the cloves produced are smaller: they are used for essential oil distillation.
We work with networks of farmers who are certified organic and Fair for Life.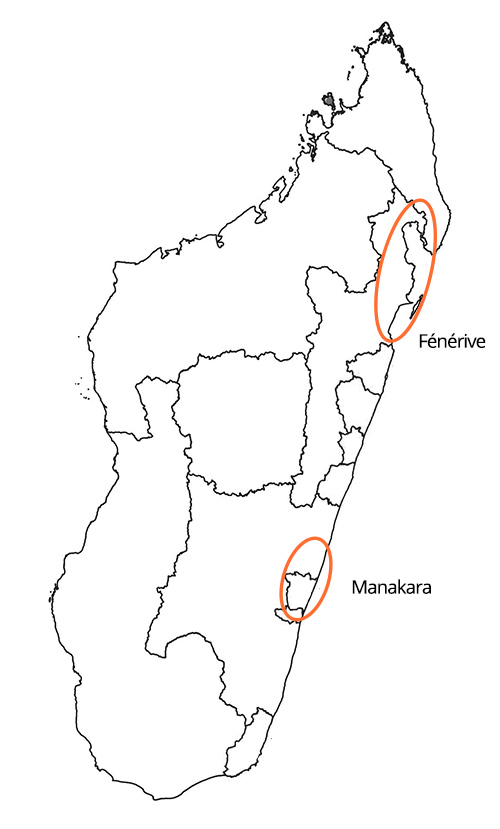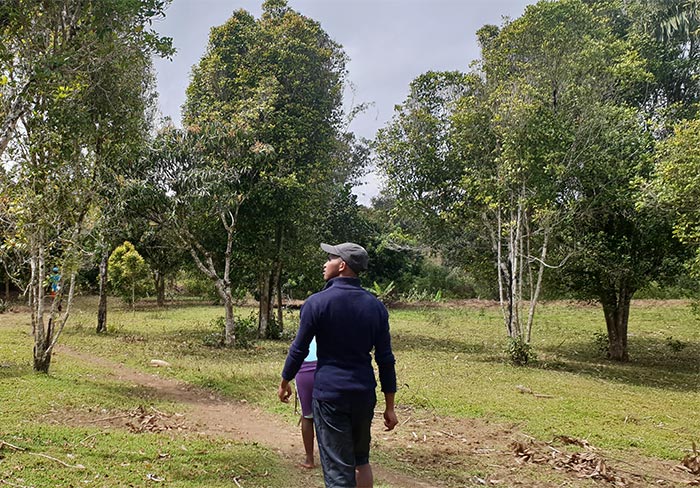 Clove trees can reach a height of more than 15 metres.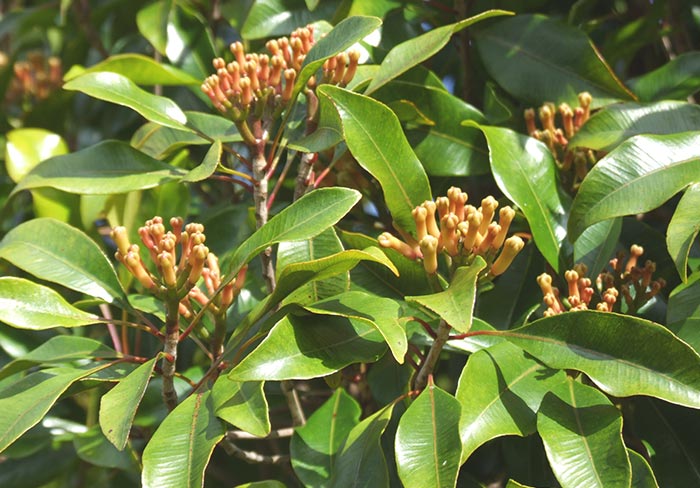 The cloves (flower buds) are collected before they blossom, then dried.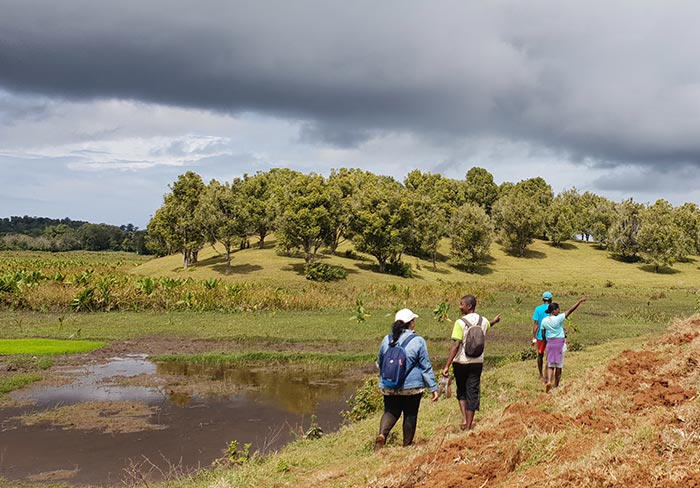 Cloves are a cash crop. This means that they allow farmers to avoid a period of scarcity between rice harvests. We work with networks of farmers who are certified organic. We have been a member of the GEGM (Groupement des Exportateurs de Girofle de Madagascar – Association of Madagascar's clove exporters) since its creation. The GEGM was founded in an effort to professionalise exporters and standardise quality.
Turning the raw material into spices
Cloves are transported to our factory where strict checks are carried out on the raw material.
The largest cloves are sorted by hand for the highest quality. We also supply more specific qualities and powdered clove for the agri-food industry.
Are you looking for a producer of cloves in Madagascar? Would you like more information or a quote?