kaffir limes from Madagascar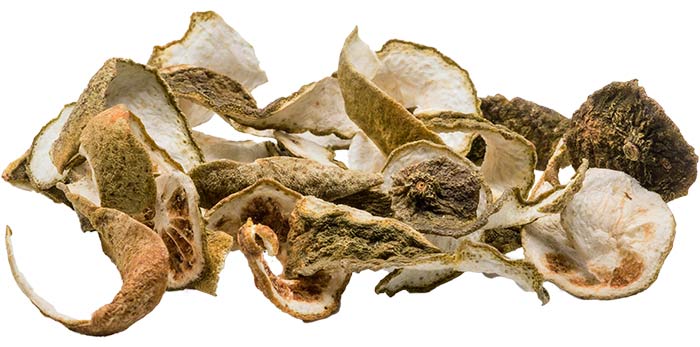 Scientific name: Citrus hystrix
Part of the plant harvested: Zest
Harvest: April to June
Flavour: Kaffir lime is a citrus fruit with an intense taste. Both strong and bitter, this fruit offers lemongrass notes. The flavour of kaffir lime comes from its essential oil content, particularly concentrated in its leaves and zest.
Identity
Kaffir lime is native to Indonesia. It is also found in southern Asia and in the various islands in the Indian Ocean: Mauritius,
Reunion island, Comoros and, of course, Madagascar.
The tree is small and prickly. The fruit resembles a small lime and has distinctive bumpy skin.
Jacarandas, producer of kaffir limes in Madagascar
Production of the raw material
Our raw material comes from our partner producers whose plantations are located on the east coast of the island.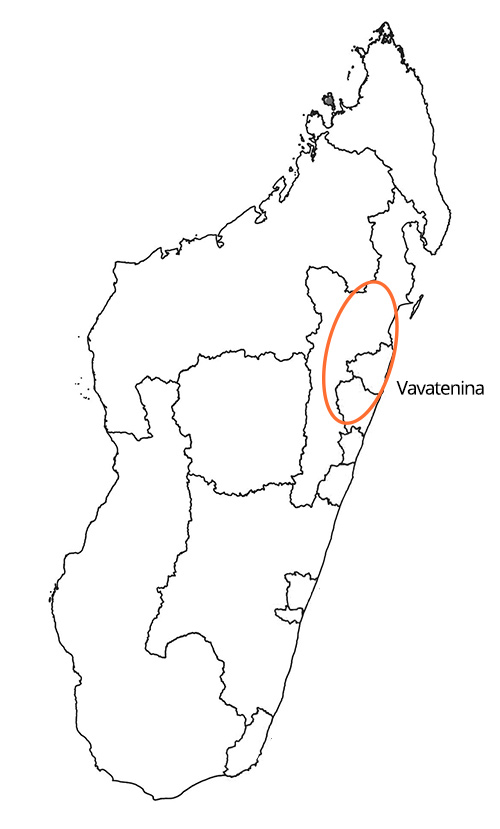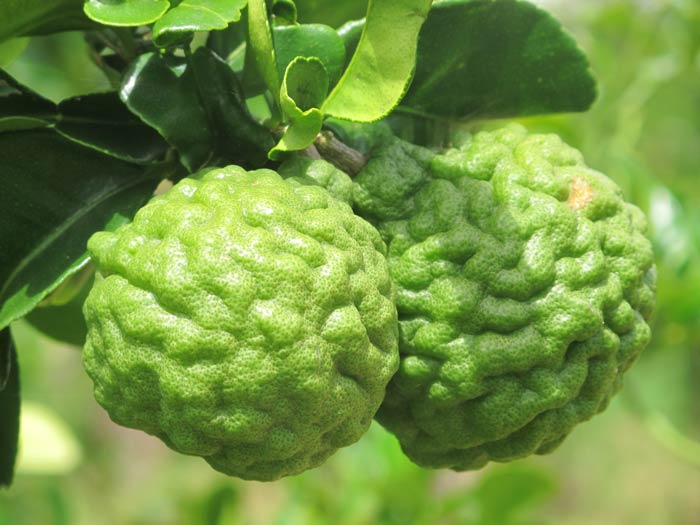 The kaffir limes are harvested by hand when the fruit is still green. They are cleaned, peeled and dried at the plantations.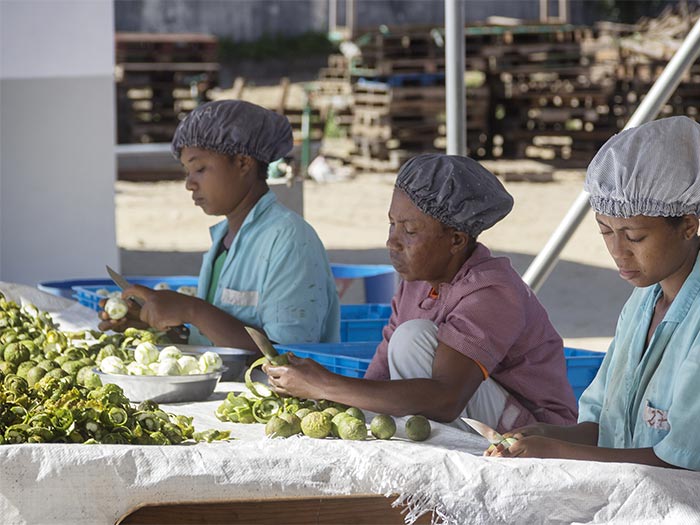 When peeling, the white internal skin is carefully removed from the zest to avoid excess bitterness.
Turning the raw material into spices
The raw material is then transported to our factory. When it arrives, strict checks are carried out on the kaffir lime skin. It is then carefully dried and sorted.
The zest is either kept in pieces or ground into powder (500 micron).
Our production workshops guarantee the quality of our products and can offer clients customisation options.
Are you looking for a producer of kaffir limes in Madagascar? Would you like more information or a quote?