About us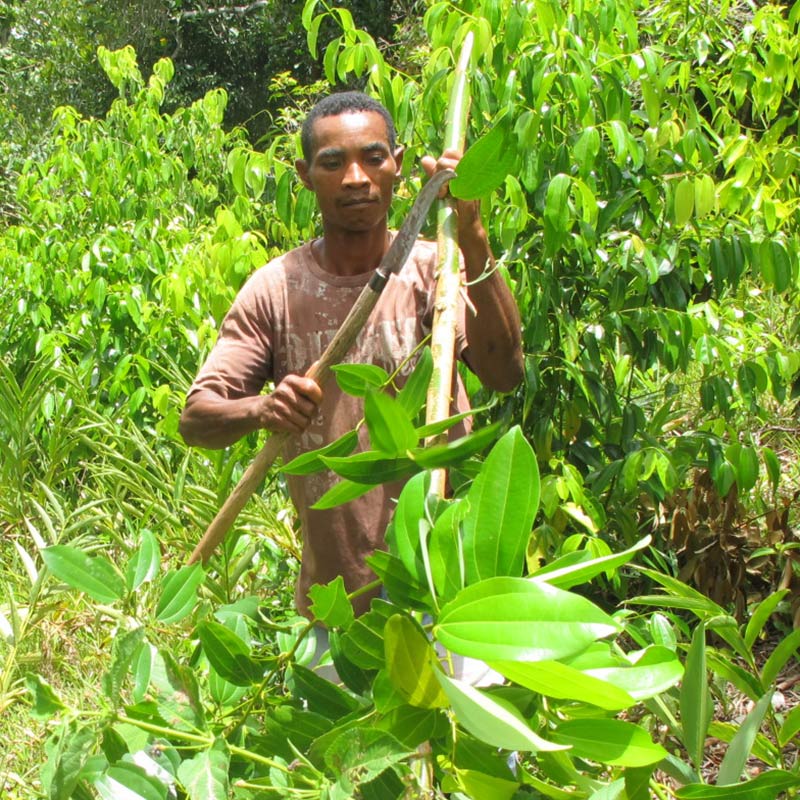 We are producers and wholesalers of spices and ingredients grown organically and conventionally in Madagascar.
Our company Jacarandas was created in 2004 in Madagascar, then in 2008 in France
Our sales department is based in France: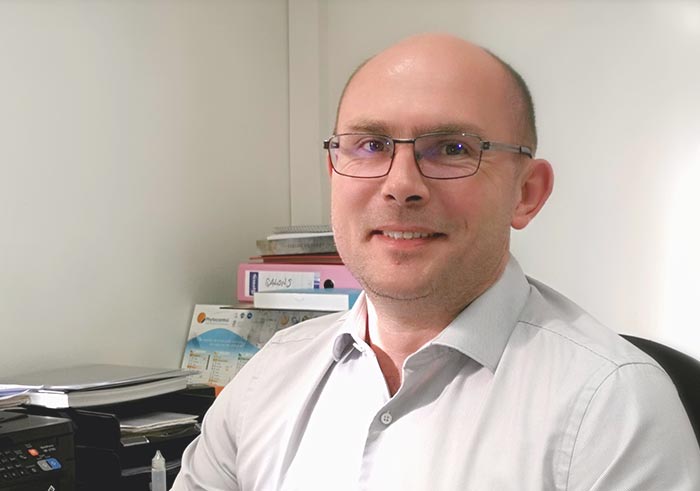 Marc Omnès will use his extensive expertise to meet your needs
For 5 years, he managed the Spices and Ingredients department in our factory in Toamasina. Since 2017, he has been Spices & Ingredients Commercial Manager at the French office of Jacarandas Spices & Ingredients.
His experience in Madagascar and comprehensive knowledge of our networks, production processes and products allow Marc to effectively cater for all of your needs.
marc.omnes@jacarandas-si.com
+33 (0) 4 42 66 56 87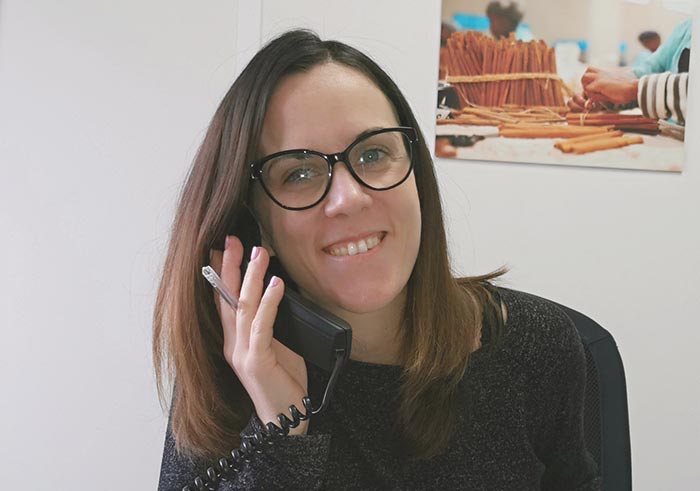 Laura Virdis-Tutellier, your customer contact
Originally from Italy, Laura lived in South Africa and the Netherlands before settling in France. She is a real multicultural asset at Jacarandas Spices & Ingredients.
Laura efficiently and proactively manages all of your orders.
As well as being trilingual (English, French and Dutch) and customer-oriented, she has extensive knowledge of both our spice and ingredient range and the logistics chain.
laura.virdis@jacarandas-si.com
+ 33 (0) 4 42 66 56 87
But it all starts in Madagascar
Our know-how: Spice production in Madagascar
Established in Madagascar's main production areas
Organic, conventional and Fair for Life networks
Services adapted to suit your needs
Exports worldwide from Madagascar and delivery in Europe from France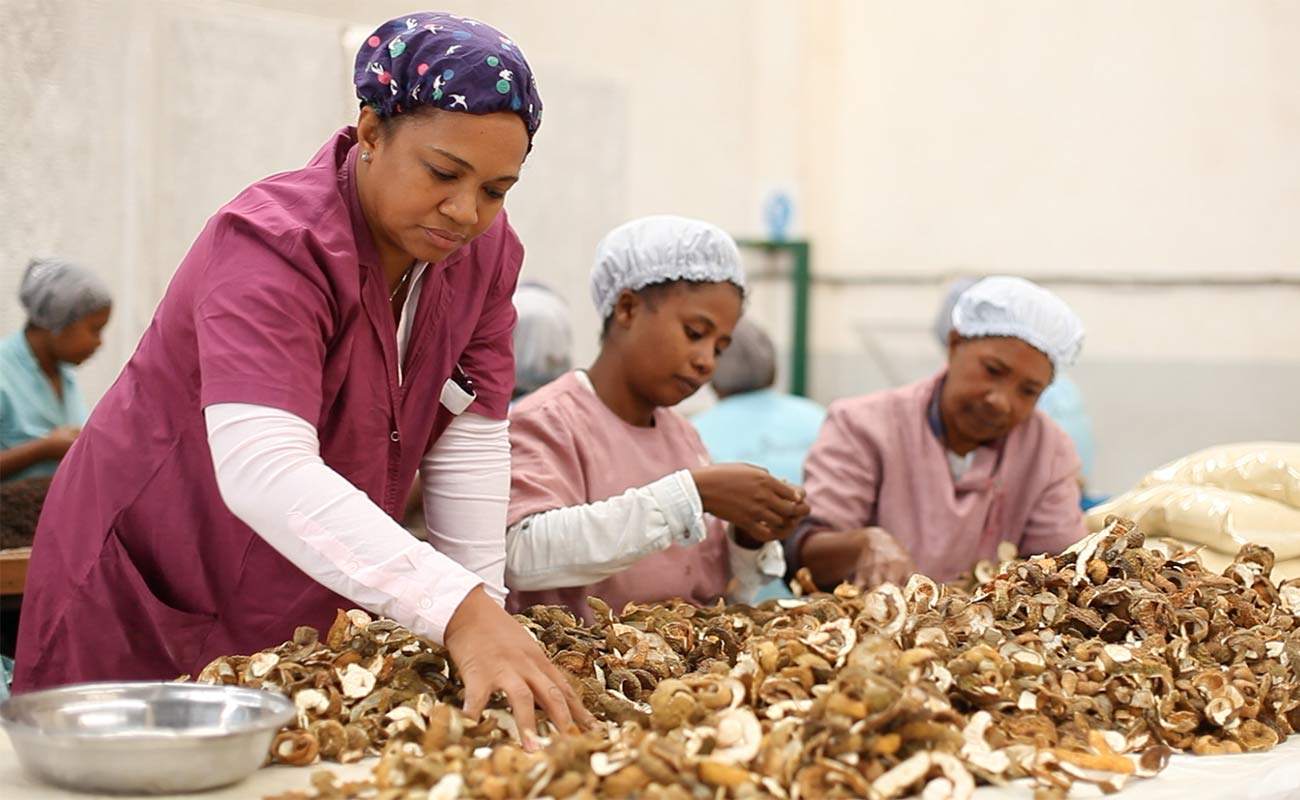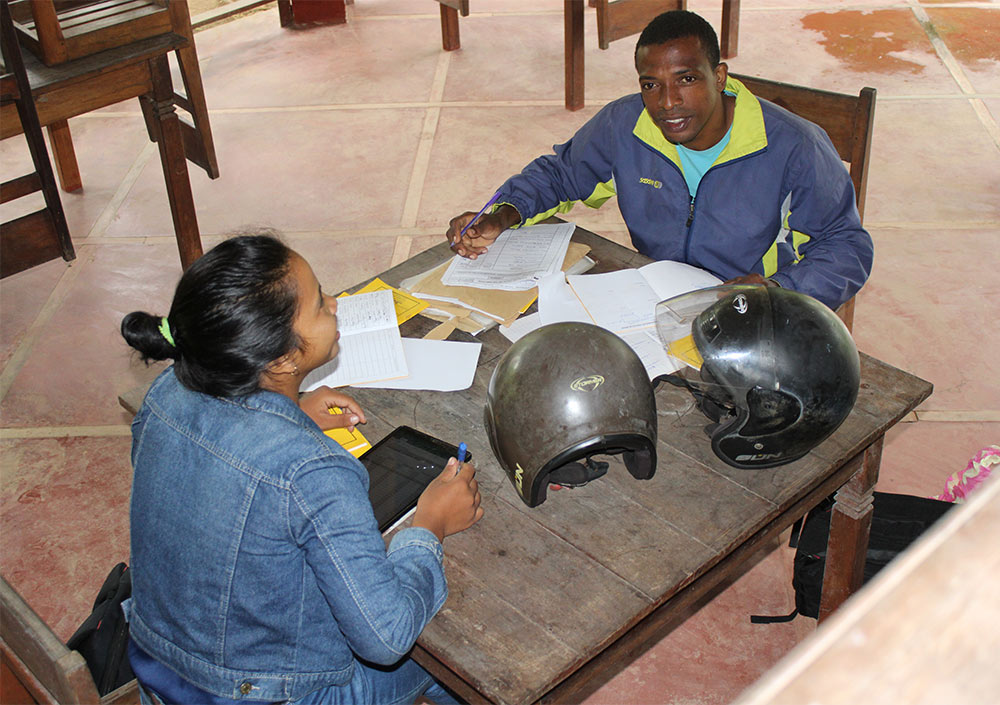 JACARANDAS Madagascar: a strong, lasting relationship with farmers
We are developing a network of several thousand partner farmers by establishing independent cooperatives and associations.
The Madagascan farmers involved in our projects produce high-quality spices and ingredients.
Our local team provides step-by-step support with technical approaches and management and helps farmers adopt good agricultural and hygiene practices.
Our raw materials are produced by our network of farmers
Development of production volumes
Stability of farmers' revenue
Creation of agricultural associations and cooperatives
Raw materials obtained from safe, sustainable sources
Quality of raw materials optimised
Farmers provided with training in sustainable, environmentally-friendly farming methods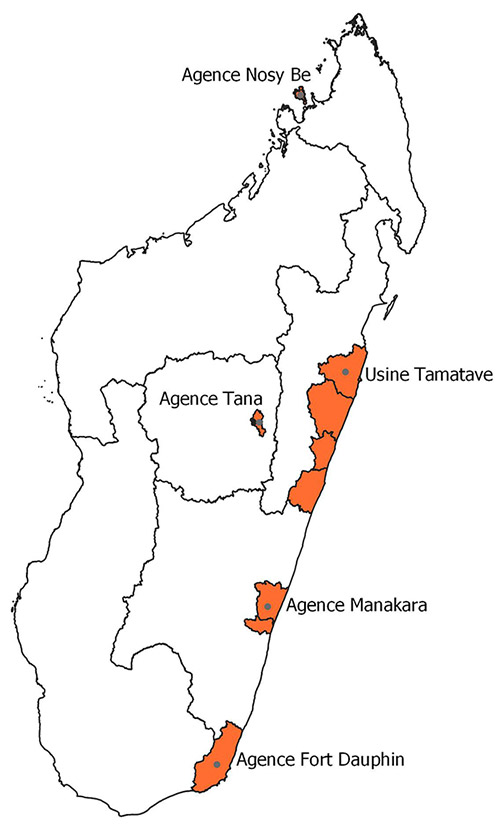 Our Spei Terra factory
Operational since 2017, our factory was extended in 2019 to keep pace with our growth.
The factory in Toamasina, a strategic location: the city is home to Madagascar's main port for exports.
It is situated on the east coast of the island, where the majority of the raw materials are produced.
Activities on this 12,000m² site:
Purchase of raw materials and quality checks
Transformation of products on our production lines
Final packaging and export of spices and ingredients
We ensure strict compliance with quality management and product safety standards (HACCP/ISO/FSSC).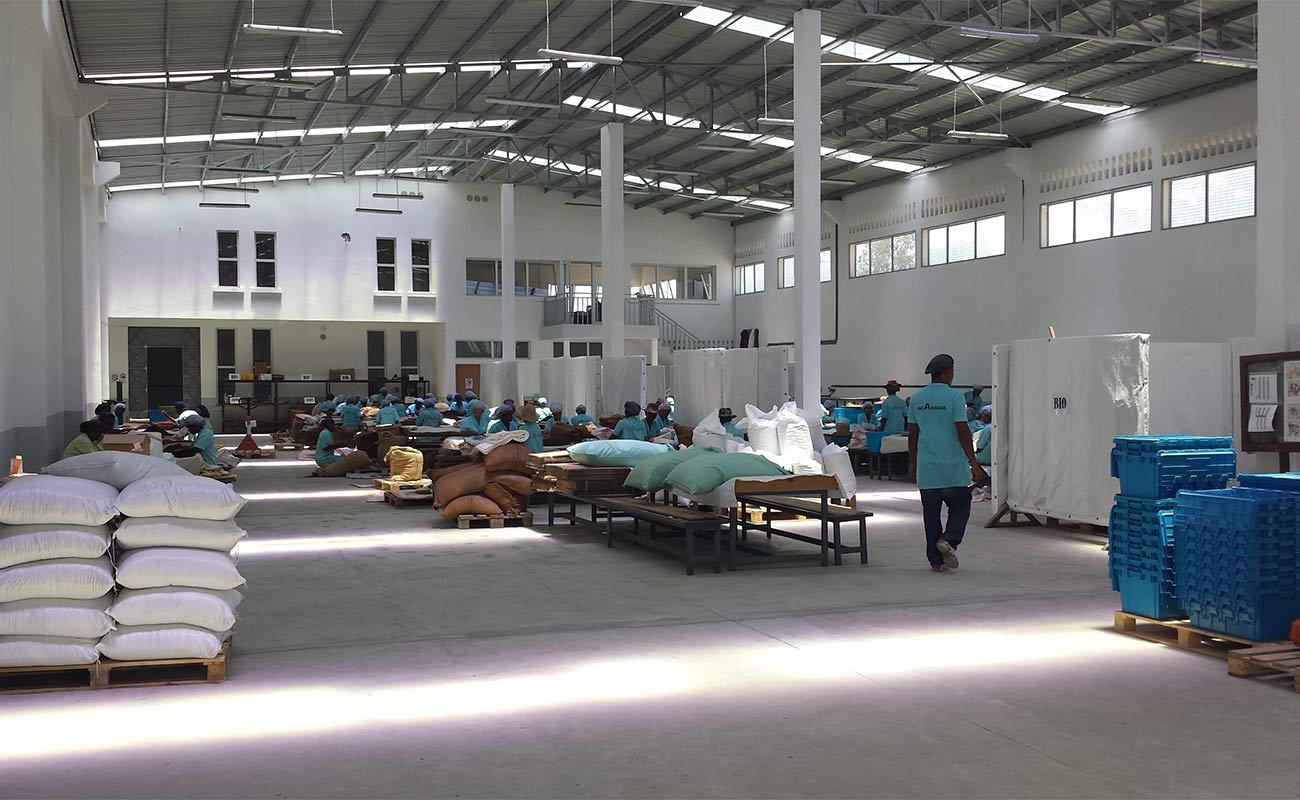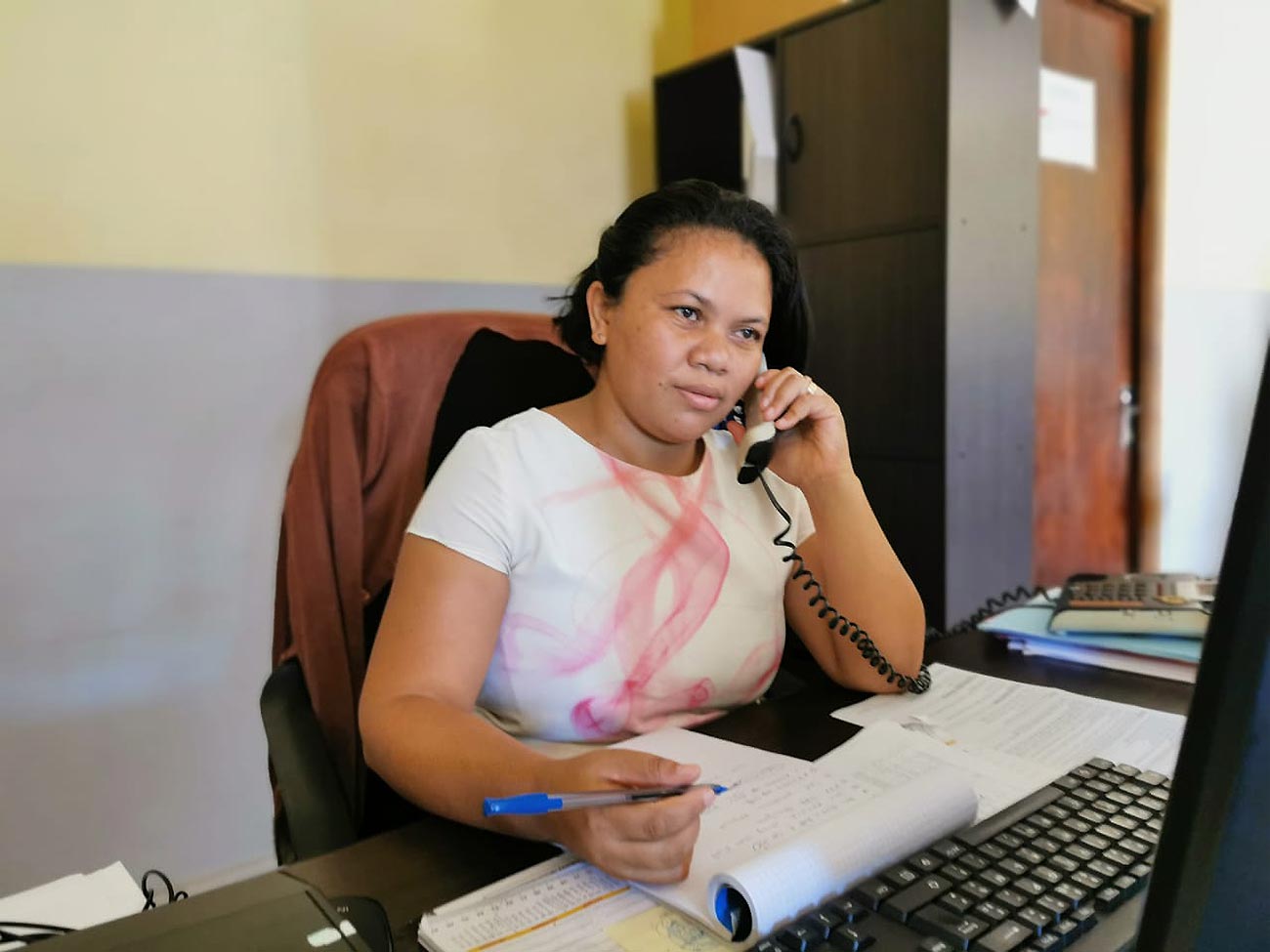 We export our spices and ingredients:
In full container loads, leaving Madagascar for various international ports.
On pallets leaving Marseille: regular imports of our references allow us to deliver in France and Europe all year round.
Creation of Jacarandas, the fruit of a shared passion for raw materials
Matthieu Richard and Mima Chateauneuf worked together for several years in Madagascar, in the field of tropical raw materials and essential oils. Complementary and passionate about their area of work, they share the same values and vision. This professional relationship led to the creation of Jacarandas, specialising in the production of Madagascan spices and essential oils.
First organic certification
In keeping with our sustainable approach and high quality standards, we obtained our first organic certification for two key products: cinnamon and cloves.
Jacarandas is a pioneer in the production of organic spices in Madagascar.
Opening of the French structure
Matthieu Richard opened the sales and logistics division, near the port of Marseilles. The sales team offers a client-centred approach, allows us to be more responsive and simplifies logistics.
Development of our activities
Establishment of our first Jacarandas factory in Toamasina, on the east coast, Madagascar's largest port
Organisation of our network of farmers
Extension of production areas
Development of product ranges produced by both organic and conventional farming
Jacarandas introduced a quality policy which meets HACCP, ISO 9001 and OSHAS standards. This was an innovative approach in Madagascar.
Inauguration of the new factory
In order to improve our quality approach and boost production, we built the "Spei Terra" factory, near the port of Toamasina.
Fair for Life certification
In keeping with our quality policy and our ethical, eco-friendly approach, we started the process to become FFL certified. Our networks and cooperatives have been Fair for Life certified since 2021!
Are you looking for a producer of Madagascan spices? Do you have any questions about our products or want to place an order?