Our certifications and commitments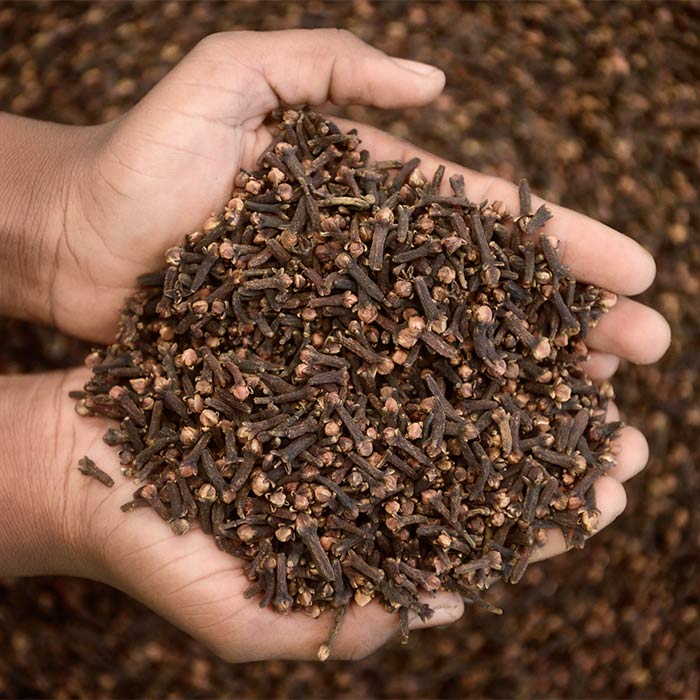 In keeping with our efforts to ensure the sustainability of our networks, Jacarandas confirms its commitment with labels which certify our organic and fair trade spice production in Madagascar.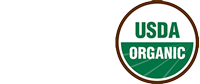 Organic farming
Our products have been certified organic by Ecocert since 2005. We have been members of the SYMABIO (Syndicat des Sociétés Biologiques de Madagascar – Madagascan syndicate of organic companies) since its creation.
We offer our support to partner cooperatives at all stages of the certification process.
We fund the certification process
We supply organic cuttings
Our local teams share good agricultural and hygiene practices with farmers
Each batch of spices and ingredients that is certified organic undergoes analysis by independent laboratories to detect pesticides.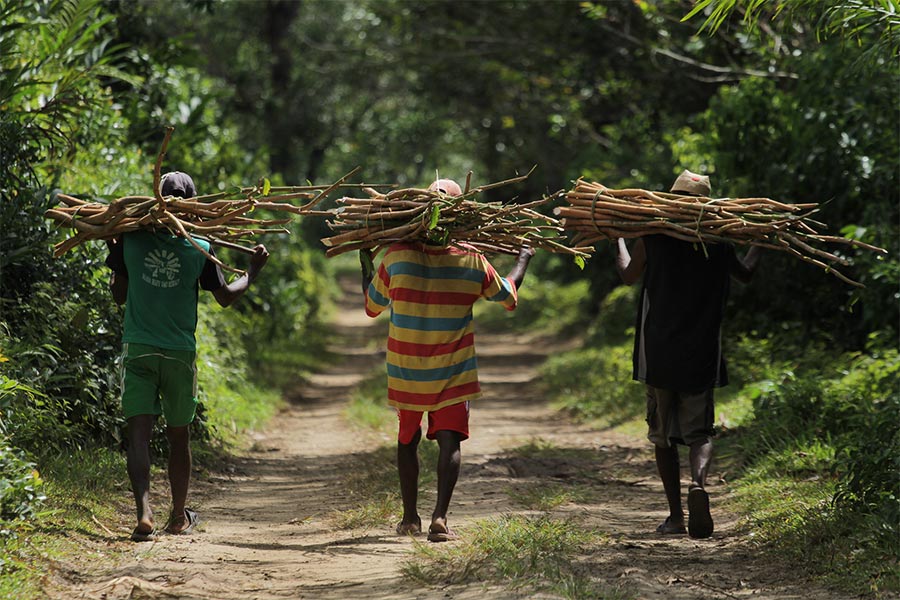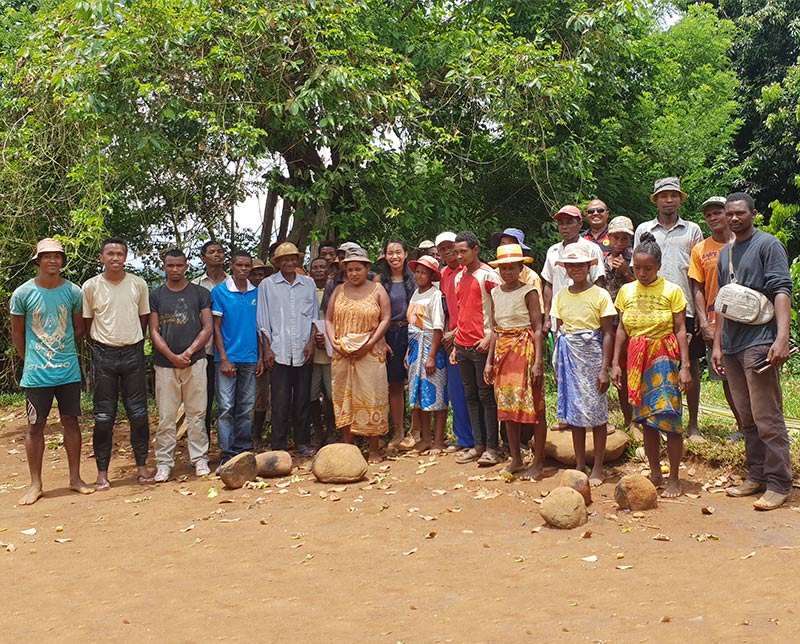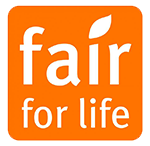 Fair For Life
With this fair trade and sustainability certification, we make a long-term commitment to certified cooperatives to:
Directly pay a fair trade bonus when buying from farmers
Donate a percentage of the sales price to the partner cooperative development fund for their community project
Transparency with respect to our clients under long-term supply contracts
Strict specifications concerning protection of the environment and social imperatives
Sustainable development objectives
We undertake to respect the 17 fundamental principles of the United Nations Global Compact regarding human rights, labour standards, the environment and anti-corruption.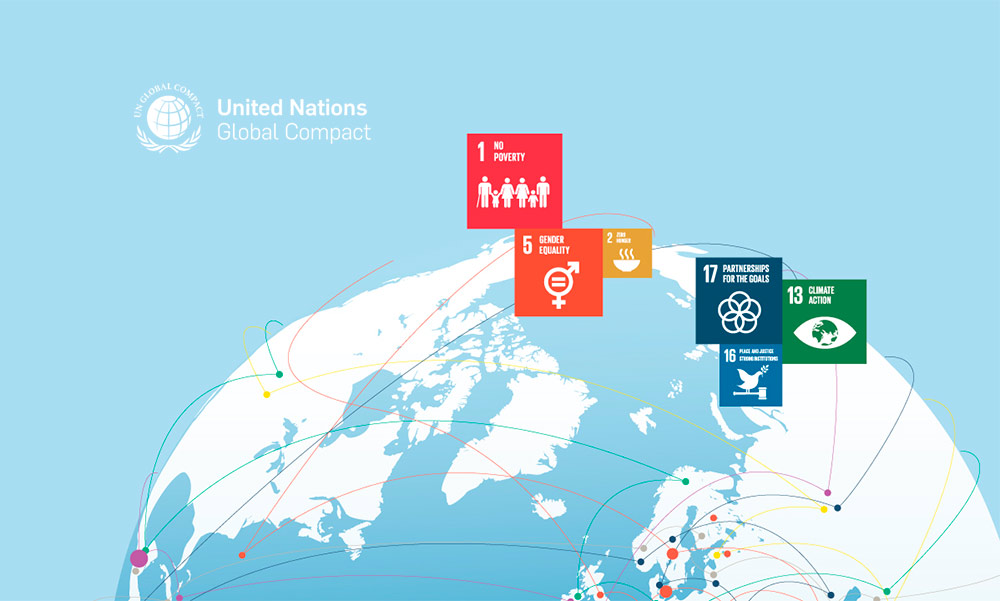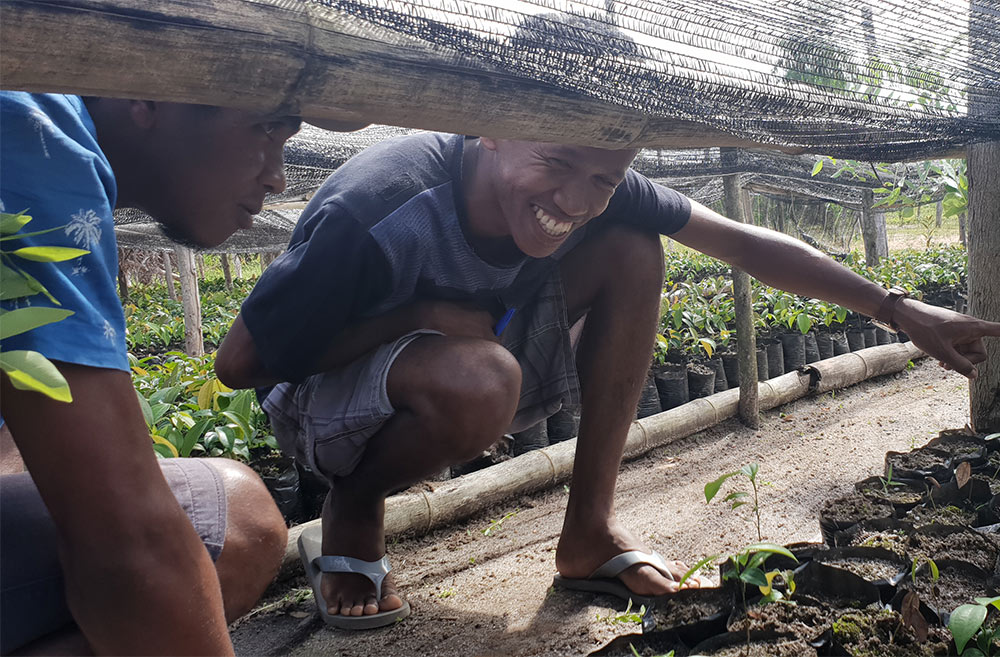 Offsetting our carbon footprint
We have started a carbon footprint study in an effort to reduce carbon emissions at each stage of production. We then plan to implement compensatory measures, for example, our replanting actions.
Are you looking for a producer of organic spices in Madagascar? Discover our certified products.