Turmeric from Madagascar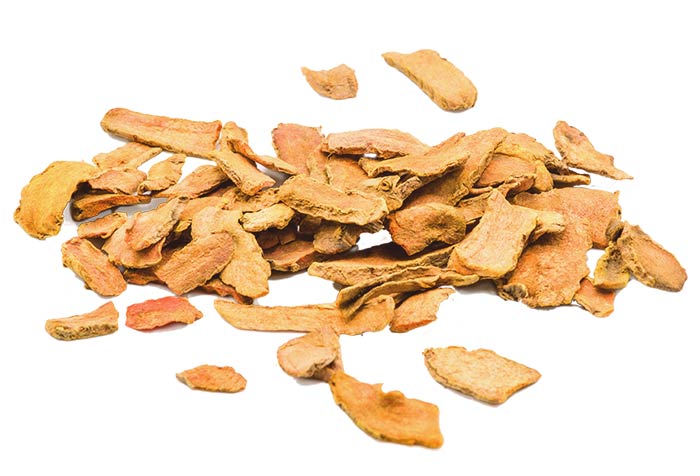 Scientific name: Curcuma longa
Part of the plant harvested: Rhizome
Harvest: September to December
Flavour: Hot and sweet, slightly bitter
Identity
Turmeric, curcuma longa, is part of the Zingiberaceae family. In India, turmeric is used in a lot of different spice mixes. It is currently experiencing considerable growth in popularity in Europe and the United States following research into its antioxidant and anti-inflammatory properties.
Turmeric from Madagascar is a bright orange colour, distinguishing it from turmeric from other countries. Its taste is not as earthy and sweeter than turmeric from other countries. Turmeric from Madagascar has a high curcumin content.
Our Turmeric range, origin Madagascar:
* Available with organic certification

Are you looking for a producer of turmeric in Madagascar? Would you like more information or a quote?