Madagascar cinnamon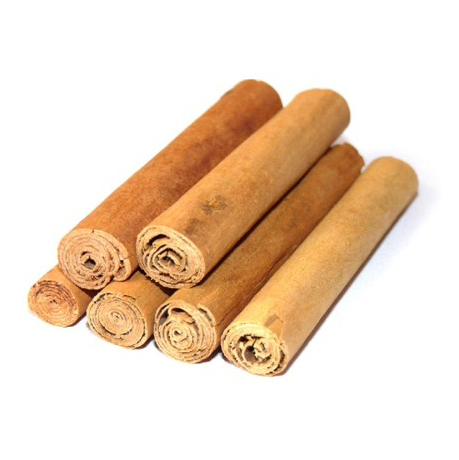 Scientific name: Cinnamomum zeylanicum
Part of the plant harvested: Bark
Harvest: February to June and September to December
Flavour: More subtle and refined than Chinese cinnamon, Ceylon cinnamon has a very signature flavour. It is full, hot and spicy, slightly sweet and tangy.
Identity
Native to Sri Lanka, Ceylon cinnamon has adapted perfectly to Madagascar. This tree is part of the Lauraceae family. The bark from the branches, also called liber, is the part of the tree used to make cinnamon.
Our Cinnamomum Zeylanicum range, origin Madagascar:
Sticks (2 to 20 cm)

*

Powder

*

Chips/shavings

*
* Available with organic certification

Jacarandas, producer of cinnamon in Madagascar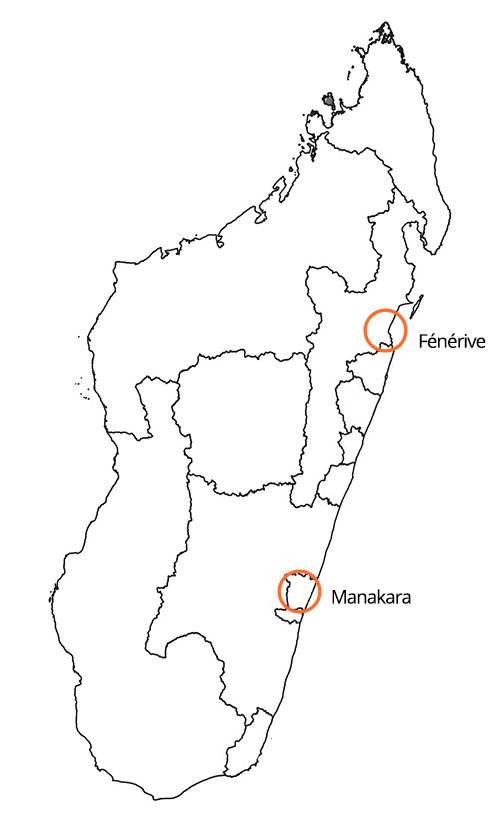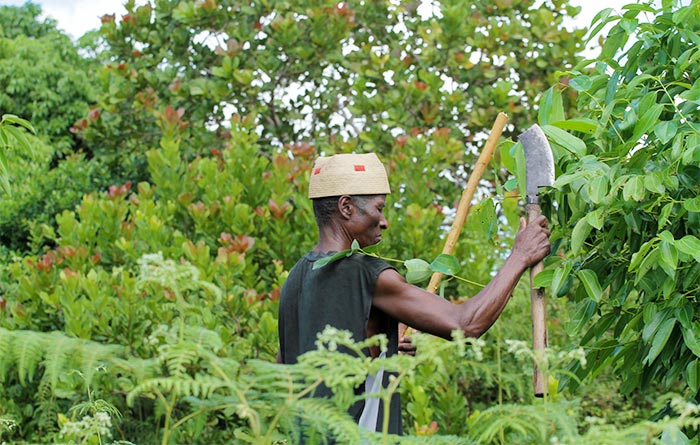 True cinnamon trees can reach a height of 15 to 20 metres. To make harvesting easier, farmers keep trees at a height of 2 metres.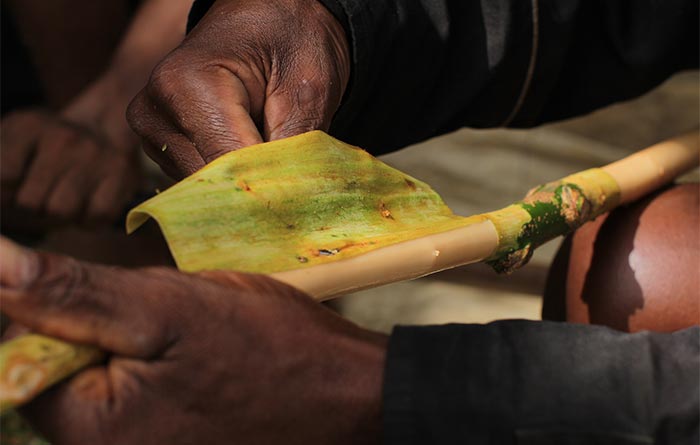 Once the branches have been cut, farmers remove the bark delicately and with patience.
Turning the raw material into spices
The raw material is then transported to our factory. When it arrives, strict checks are carried out on the cinnamon.
It is then carefully dried and sorted.
Are you looking for a producer of cinnamon in Madagascar? Would you like more information or a quote?