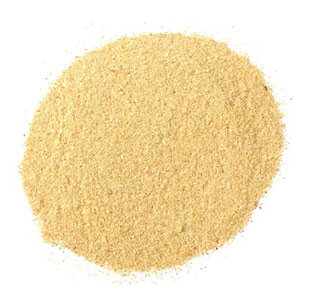 Madagascar Combawa – Kaffir Lime
The combawa powder is a rare spice, derived from the zest of this green and bumpy citrus, belonging to the Rutaceae family.
The combawa (or kaffir lime) is native to Indonesia. It was introduced to Madagascar by Pierre POIVRE in the nineteenth century.
It is found in various islands of the Indian Ocean from Mauritius, the Reunion, Comoros and of course Madagascar, but also in South Asia.
Combawa is commonly used in Creole cuisine, but also Asian cuisine, and especially in many Thai dishes.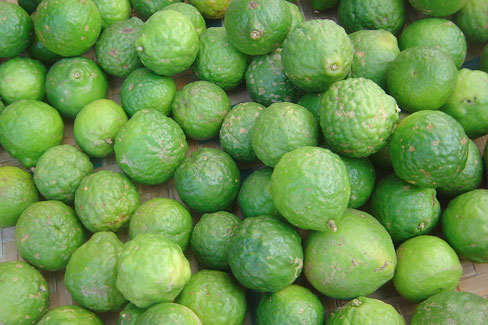 The buds of this tree will provide fruits and therefore the zest. Once these zests rapped and dried, they are then sprayed, according to a recipe developed by the Heads of the Big Island, which allows us to obtain this spice to the incomparable scent and flavoring powers.
We also produce Essential Oil from the combawa of Madagascar, from the same distillation of these buds, called Petit Grain Essential Oil.
Cinnamon production workshops are fully integrated which ensures the quality of our products and to make "tailor-made" product to our customers.
The various products in our Madagascar Combawa variety are organically available (Ecocert).
Contact-us for more details.
OUR MADAGASCAR COMBAWA REFERENCES
Zest
Recovered on fresh fruit, the zests are then dried and calibrated

Packaged in boxes of 10 Kg
Powder
250-300 microns milling obtained by grinding and rescreening

Packed in bags of 25 Kg