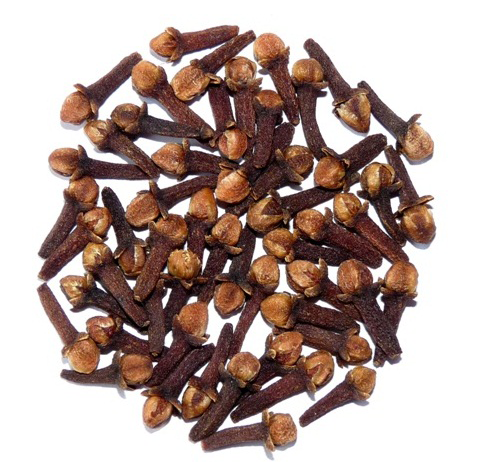 There are 2 clove production areas from Madagascar. The first is in the North East, north of Tamatave and the second is in the South East of the Island. Total production in Madagascar is about 12,000 tons, which represents a significant economic activity for the country and for the rural areas concerned.
Jacarandas is located in cloves areas through several projects (organic farming) and cooperative (sustainable development), which allows total control from harvesting farmers to delivery to the end customer.
JACARANDAS, particularly focused on high quality, ensures compliance of its products through the control and certification of CTHT (Horticultural Treatment Center Tamatave).
Our products are used in Delicatessen (quality GC1) in the Agri-Food Industry (gingerbread, spice blends, teas), in the pharmaceutical industry (antiseptics and analgesics based eugenol), or in the perfume industry (with Essential Oil).
The various products in our Madagascar cloves variety are organically available (Ecocert).
The clove (Syzygium aromaticum) is a tree of the Myrtaceae family, native to Indonesia. The buds are harvested before its outbreak and sun dried.
For several centuries BC, cloves, known as the Spice Queen, was used by the Greeks and Romans for its medicinal virtues. It served as currency in China and the East during major trade with the West.
The culture of Clove has developed in different countries of the world such as Tanzania, Comoros, Brazil or Madagascar, while Indonesia remains the largest producer with about 80% of the market share. But Indonesia is also the world's largest consumer, using almost all their production in the tobacco industry (kretek, clove flavored cigarettes).
OUR MADAGASCAR CLOVE REFERENCES
GC1 hand sorted
We manually select the most beautiful cloves

Packaged in boxes of 20 Kg
CG3 Prima
Sorting and strict manual calibration

Packed in bags of 25 Kg
Powder
250-300 microns milling obtained by grinding and rescreening

Packed in bags of 25 Kg