Our approach
Jacarandas internal policy places man at the center of its concerns with an increasingly close relationship of the farmers and their environment, and the approaches in order to foster a sustainable and equitable agriculture system in its production areas.
JACARANDAS is strongly committed to NGO Fanamby and GIE SAHANALA which we are a member.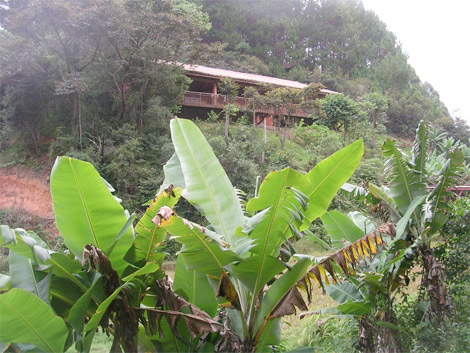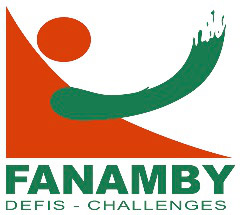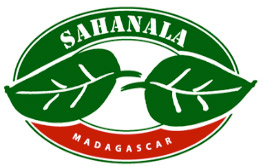 The SAHANALA and the FANAMBY teams work to promote an economic development, based on the sustainable management of natural resources and preservation of primary and secondary forests.
The teams come in support of local agricultural products such as in the wild pepper Organic Voatsiperifery sector in Anjozorobe, in the Analamanga Region, with which JACARANDAS is associated.
This pepper is being worked on as part of a sustainable agriculture with concrete replanting actions of forest creepers, year after year GPS tracking of each foot, certified by Ecocert, etc.
This sector is backed by an eco-lodge funded by Fanamby, employment provider to the local population.
Equitable and sustainable agriculture
Jacarandas is comitted to the rural developpement as well as the health and education domain, notably with the GIZ cinnamon project.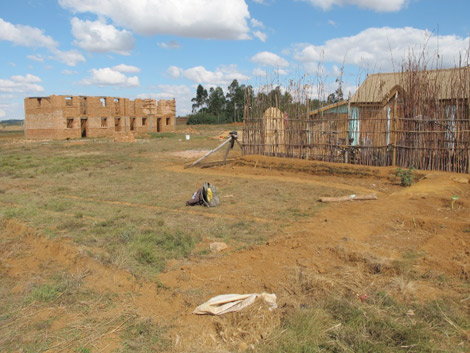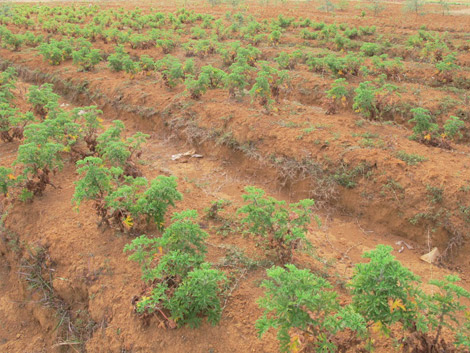 Jacarandas is also a signatory and supports green jobs initiative program in Madagascar (GJIPM), in partnership with UNDP (United Nations Program for Development) and the Ministry of Environment, Ecology, of the Sea and Forests (MEESF). The initiative aims to help vulnerable populations to access to income and employment opportunities in the Ecological activities sectors, thus contributing to a green and sustainable growth.